Bubblemaker
Try dive in the swimming pool for kids from 8 to 10 years old.
Data
Requirements: Know how to swim
Duration: 1:30h
Content:
1 dive in the swimminpool with games
Price: 49 €
Minimum age: 8 years old
Availability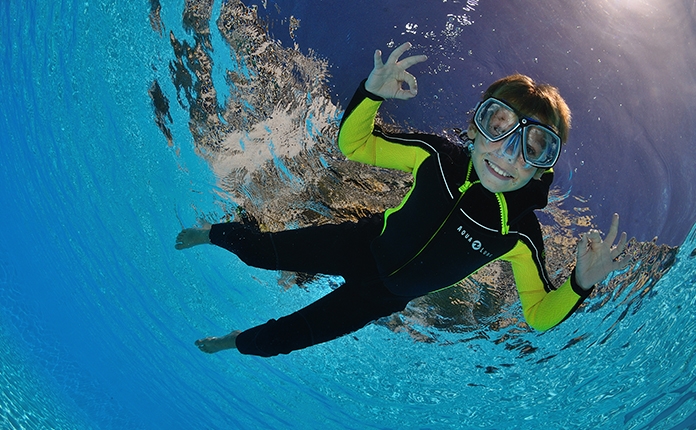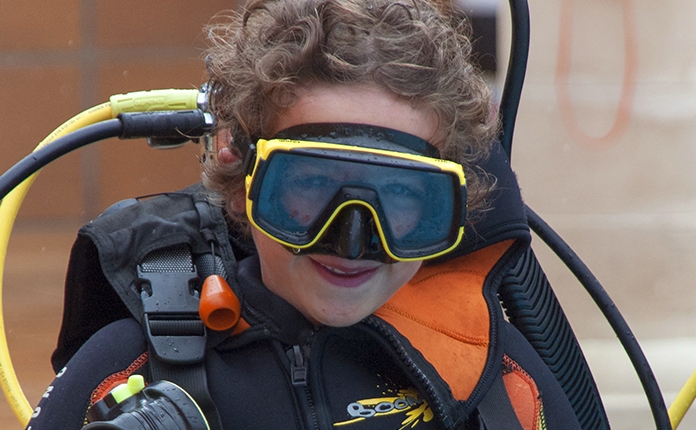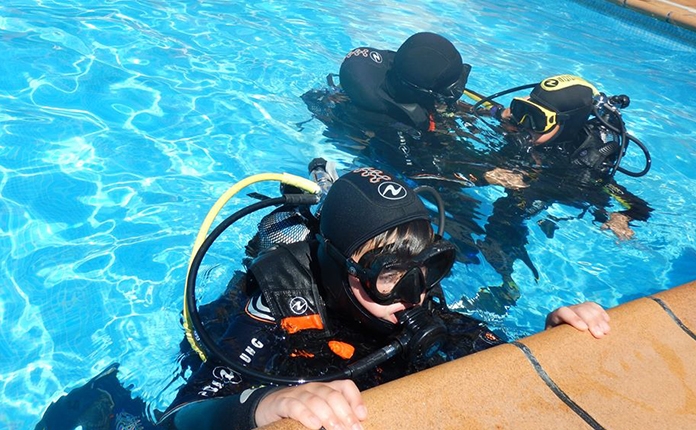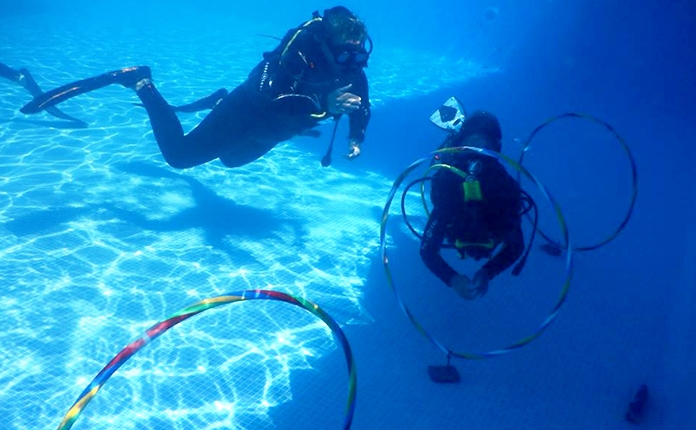 The Bubblemaker programme provides an experience for children to discover how to breath underwater while playing games under the supervision of an instructor. It is a very fun way to get introduced into the scuba diving world.